About the Intertribal Resource Center
Intertribal Resource Center (ITRC) is one of six Campus Community Resource Centers within the office of the Vice Chancellor-Equity, Diversity & Inclusion.  Like all our Resource Center, the ITRC provides a supportive community space, academic support services, mentoring/leadership development, co-and extra-curricular programming, and non-academic support. The ITRC is a campus resource for all students. In particular, the Center aims to leverage existing resources to create a sense of place and community and provide an important support system for American Indian/Alaskan Native/Indigenous students on campus and to develop positive relationships with our local tribal communities.
The Intertribal Resource Center is rooted in a student movement that sought to increase the presence of Native American students on campus and to provide a resource on campus to meet the unique and diverse needs of Native American students.
Meet the Staff
Elena Hood, Ed.D.
Director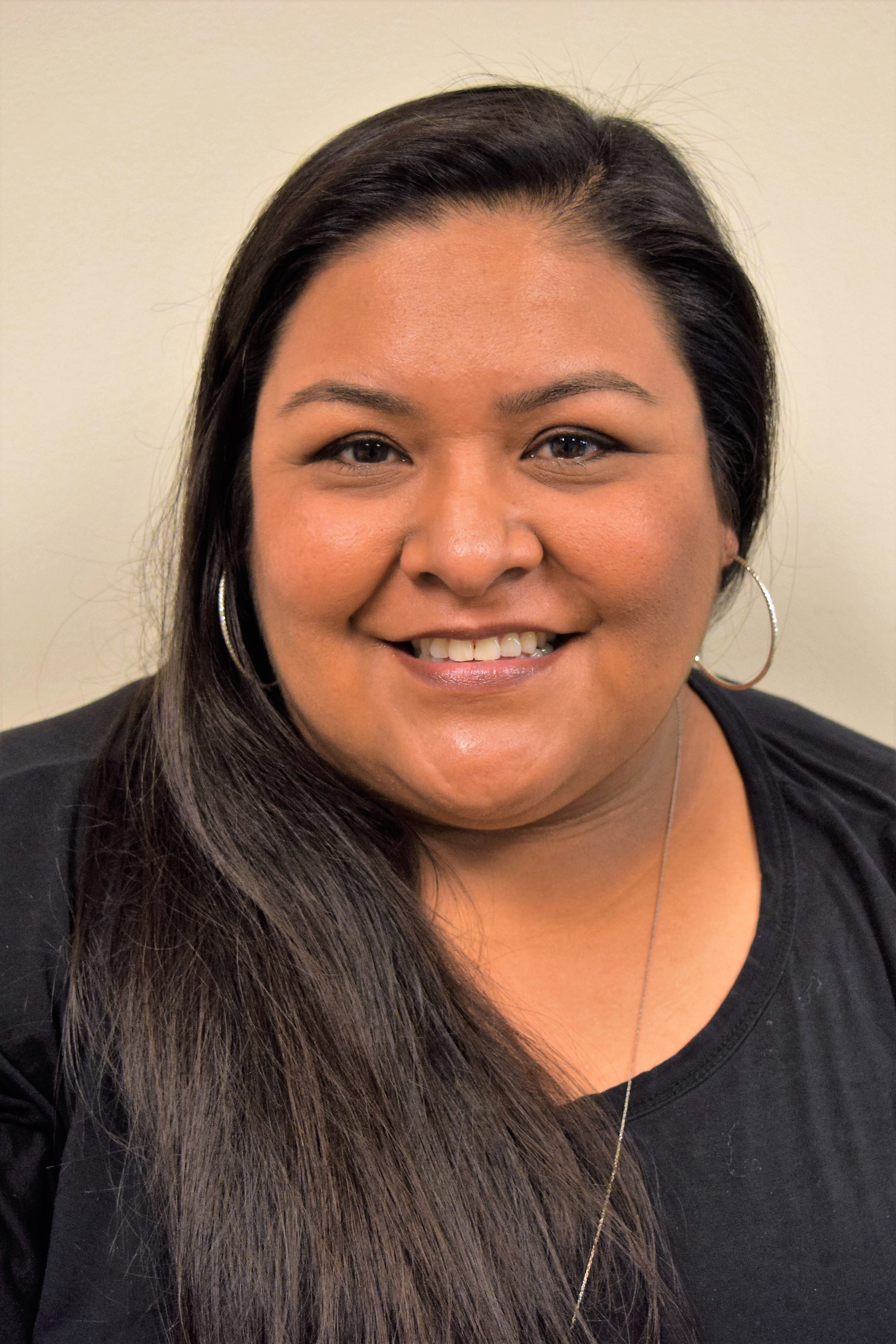 Elena is the inaugural director of the UC San Diego Intertribal Resource Center. She is from the Absentee Shawnee Tribe of Oklahoma, the Pauma Band of Luiseño Indians and Choctaw Nation of Oklahoma. Prior to joining our campus, she served as program manager for The Pechanga School, a tribal school located on the Pechanga Indian Reservation. She majored in Native American Studies at UC Berkeley and dedicated her time as a volunteer at the American Indian Child Resource Center in Oakland, Calif. She went on to earn a Master's Degree in Education with an emphasis in Administration, Planning and Social Policy at Harvard University and is completing her Doctorate Degree at UC San Diego's Education Studies Program.  She has 20 years experience working in the field of Indian Education and serving Native American communities.
Phone: 858.246.2440
Corrine Hensley-Dellefield, M.A.
Facilities, Operations, & Student Programs Coordinator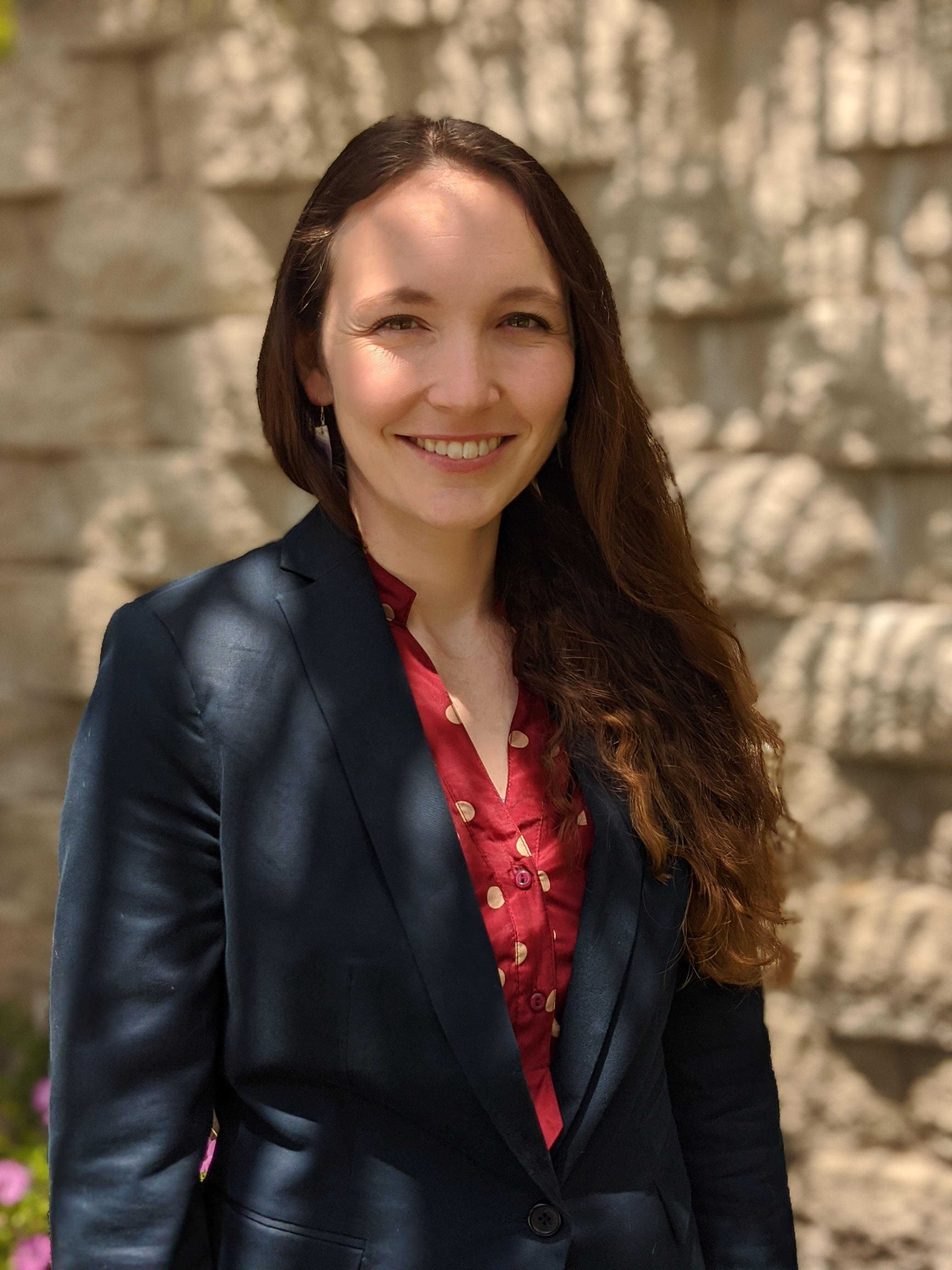 Corrine (Catawba) is the Facilities, Operations, and Student Programs Coordinator for the UC San Diego Intertribal Resource Center.  Prior to joining our campus, she served as the Center Specialist for the STEM Tutoring Center at Cuyamaca Community College.  During her time at Cuyamaca, she served as a staff advisor for the Native American Student Alliance and served on the Student Success and Equity Committee for the college.  Corrine received her Master's Degree in Applied Anthropology from San Diego State University.  Her research focused on Indigenous Southern Californian religious life and landscapes, cultural programming, and the decolonization of academic research.  As a graduate student, she served as the coordinator for the Native peer mentoring program, Elymash Yuuchaap.
Phone: 858.822.0048
Hydi Ybarra
Student Assistant
Hydi Ybarra (Tsalagi) is a fourth year Revelle college undergraduate student at UCSD. She is majoring in Neuroscience and Physiology with a minor in Ethnic Studies. Hydi is a member of the Native American Research Center for Health and is the chair of the UCSD student organization Native American Student Alliance. 
Email: hybarra@ucsd.edu 
Kelly Leah Stewart
Graduate Student Assistant
Kelly (Luiseno/Tongva) is a first year doctoral student in the Joint Degree Program (UCSD/CSUSM) in Educational Leadership.  She earned a Master of Arts in American Indian Studies from the University of California, Los Angeles and Bachelor of Arts in Psychology from California State Polytechnic University, Pomona.  Her masters thesis, (Re)writing and (Re)righting California Indian Histories: Legacies of Saint Boniface Indian Industrial School, 1890 to 1935, focused on a (re)telling of the history of Saint Boniface from a multi-generational California Indian perspective, and examined the lasting legacy of the Southern California Indian boarding school experience.  
Email: k1stewar@ucsd.edu